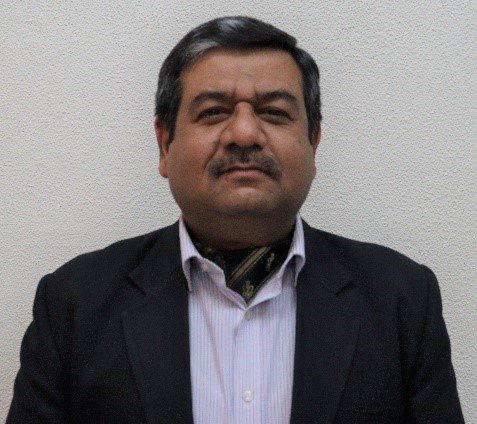 Captain Sarabjeet S Parmar
Captain Sarabjeet S Parmar was commissioned into the Indian Navy on 01 July 1987 and retired on 30 June 2023. He has written and spoken extensively on maritime security and strategy issues at various national and international conferences. He was member of the XI Indian Antarctic Summer Expedition in 1991. He has been a Research Fellow at the Manohar Parrikar Institute for Defence Studies and Analyses and worked in the Indian Navy's strategic apex level offices where, as part of the core team published the Indian Navy's unclassified maritime security strategy document titled Ensuring Secure Seas: Indian Maritime Security Strategy in 2015, carried out regional maritime assessments and completed the doctrine development plan.
He was the Executive Director and Senior Fellow at the National Maritime Foundation prior his retirement. His areas of research are national and maritime strategy and security related aspects in the Indo-Pacific, piracy, HADR, and international maritime law with a focus on lawfare.